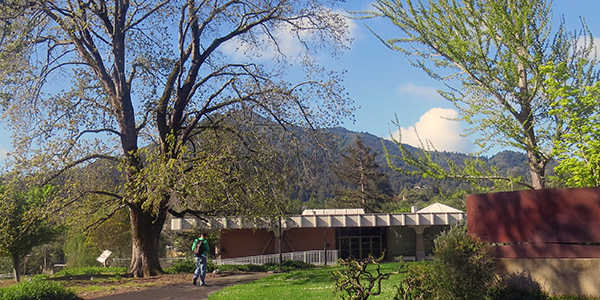 The Student Services team is made up of qualified and experienced staff, managers, counselors, health care workers, as well as some trained student assistants. All of us have one daily goal: your success as a student.
WHAT WE DO
Student Services is a collection of many departments and services that exist to support our students, both in and out of the classroom. Life is unpredictable, and for many students, college can seem too difficult, too time consuming, or too expensive. We're here to help with orientation, counseling, transfer, jobs, health services, emergency assistance, and much more. We offer targeted services that include older students, veterans, youth exiting the foster care system, and families on public assistance.
We also offer assessment testing, education planning, tutoring, help with writing papers, transfer assistance, financial aid and more, in order to keep you on track to complete your education on time and within your budget.