Please contact us to arrange a tour of the Kentfield Campus or Indian Valley Campus, and let us know your specific areas of interest. Tours run about an hour in length and will introduce you to the campus and give you an insider's view of our programs, support services, campus life, and the beautiful surrounding area. You will learn about important information and insights that you won't find in a brochure; instead, you will meet actual students who can share their impressions and perspectives. We would ask that you suggest several days and times, at least a week out, to allow time to coordinate with the Student Ambassadors.
---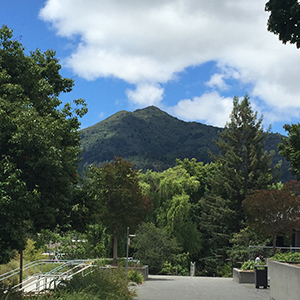 "I'm Interested In Attending College of Marin."
Great! We can help answer your questions about the enrollment process: how to apply, take placement tests, make counseling appointments, and get set up with the online portal and class registration. We also offer tours of our campuses, led by Student Ambassadors, current students who know the ropes and can answer questions about program, services, and day-to-day student life.
---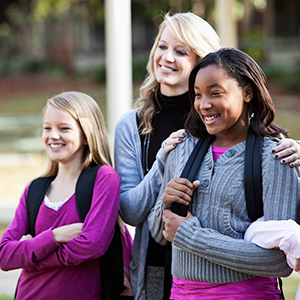 "We're a K-12 School or Other Community Organization."
We participate in school, community and career events, give community presentations, and provide tours of both our Kentfield and Indian Valley Campuses. Please contact us to discuss how we can support your students.
---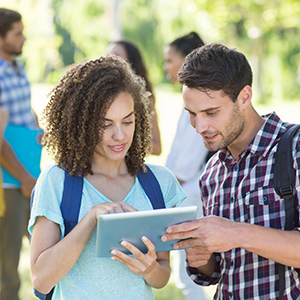 "I'm Already Enrolled, But Need Help."
We're here to help! Stop by our office at the Welcome Center, 830 College Avenue, across the street from the Kentfield Campus, and we would be glad to direct you to a wide variety of student services that are available to you, including financial aid, tutoring, health services, and much more.
---
"I'm a High School Student."
High school students can enroll at no cost per unit at the College of Marin through our College Credit Program, also known as Jumpstart. You can earn college credit toward a degree, or explore different areas of study to help decide your college major. Late afternoon classes are convenient for high school students, and can save you time and money in the long run. 
---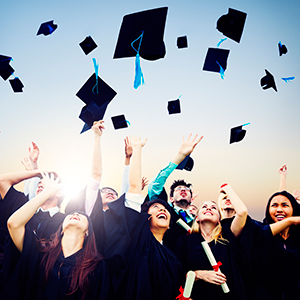 "I'm a Parent/Guardian."
We are here to support you and your student. We can help you understand and to plan for the financial implications of your student's college choice. We also provide information on the various options available to your student, from our Jumpstart Program, a powerful financial aid strategy allowing high school students to take college courses with no-per unit fee, to our Express Transfer Workshop with strategies for navigating California's higher education system (community colleges, California State Universities, University of California system, and private universities). Many forms of financial aid and scholarships and other support services are available, helping your student and your family to make a more informed decision.