The Transfer and Career Center offers information, resources, and activities to ensure students have access to all educational opportunities.
Transfer Students can explore majors, college campuses, transfer pathways, careers, and employment opportunities, and build community with their peers through the Transfer Club.
We offer a wide range of information and tools that can help you succeed:
For help with your educational plan, class selection, transfer class requirements, petitions and withdrawals, and transfer applications, students can make a Zoom or In-Person appointment with a counselor through the MyCOM portal or by emailing counseling@marin.edu. 

For help with choosing a major, researching CSU, UC, private, and out-of-state universities, completing transfer applications, drafting application essays/personal statements, or finding and applying to scholarships, students can make a Zoom or In-Person appointment with the Transfer Center through the MyCOM Portal. Note that the Transfer Center staff cannot advise about class selection. Please make an appointment with a counselor for course requirement questions.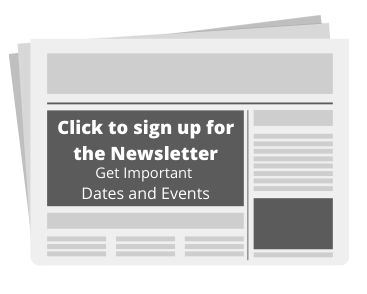 Sign up for our Transfer Email List to make sure you have access to all the transfer opportunities College of Marin has to offer. 
Get our regular newsletter and information about upcoming workshops, university representative visits, admissions appointments, scholarships, and pertinent information about the transfer process.
February 2023 Transfer Newsletter (coming soon)