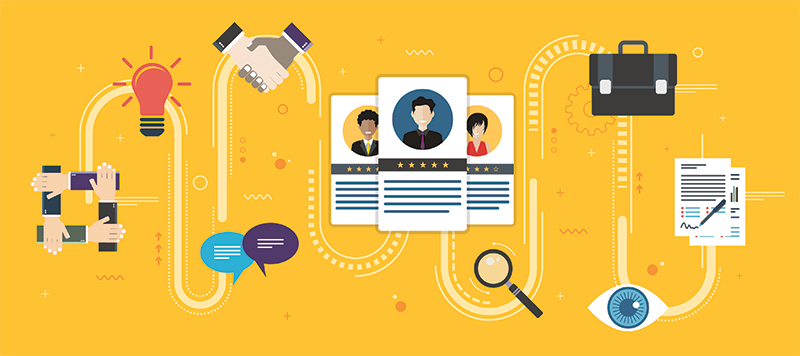 Posting to our Online Job Board
Handshake is the official resume and job posting service for COM. New jobs are to be posted every day.
Students
Use Handshake to:
Search and apply for Jobs and Internships
Create your resume with the online Resume Builder
Download FREE Career Advice documents and Podcasts
Read hundreds of career-related articles
Employers
Use Handshake to:
Connect with students with career related interests
Post career related jobs and internships
Recruit a COM Student
We provide the following services to employers to advertise your job openings:
Register with our online job board and post your open positions on Handshake. This will be our Career Center's and students' first stop in finding internships and jobs. 
Participate in a job fair. We host two annually, one in the Fall and one in the Spring. If you register at Handshake, you will automatically receive an invitation to participate.
Information Sessions: Host a one-day table on our campus. We charge employers $50 to do this, the same as for participating in our job fairs. To schedule a date, email COMinternship@marin.edu
Need additional help?
If you have technical questions about the Handshake website, or report suspected fraudulent posting, please email COMinternship@marin.edu