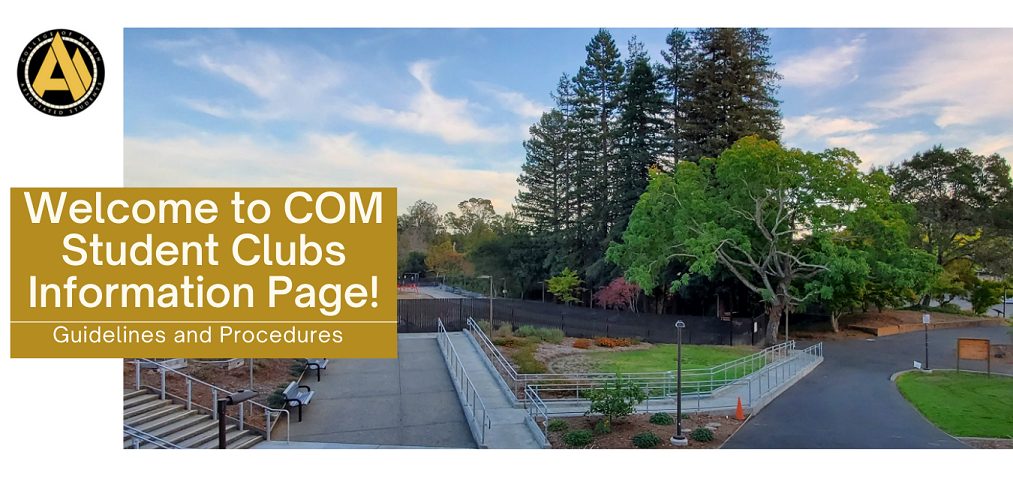 GUIDELINES, PROCEDURES, and FAQ:
What student clubs does COM currently offer? A list of current and recently active clubs can be found here

What is the difference between starting or creating a club and re-activating a club?
Any club that has been inactive for more than two years or has never existed at COM is considered a new club.

ALL clubs become inactive at the end of each semester and must be reactivated.